Human Centered Prosthesis
As our senior project at San Jose State University, we worked on teams to develop the future of child prosthesis in Colombia. Focused on the economical and social impact.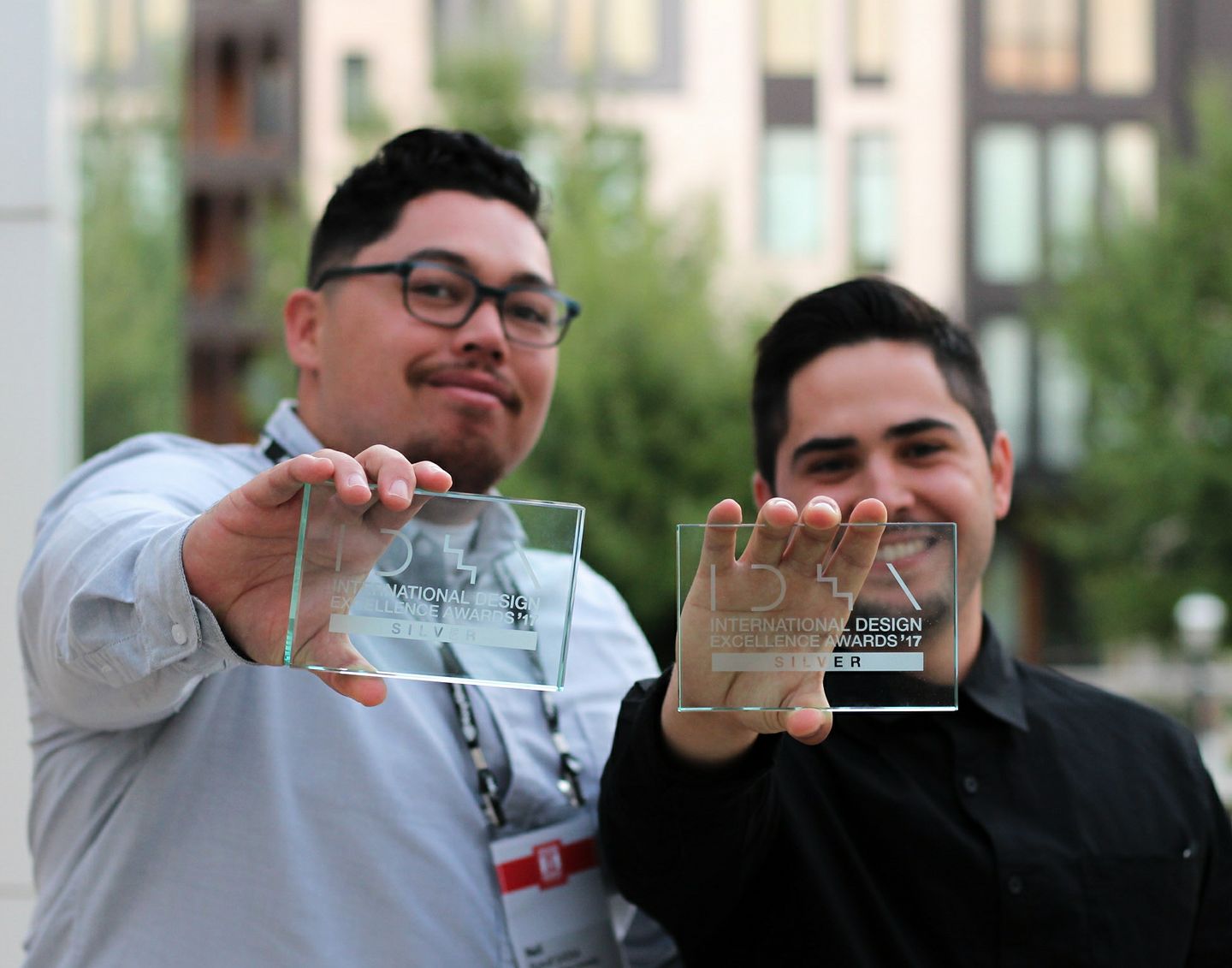 SJSU + Colombia
Working with a local clinic in Medellin we gathered feedback and information relevant to the region. Conducting research we found that landmines, snake bites and vehicular accidents are the leading causes of amputation among children in Colombia.
Concept generation
A scavenger hunt for mechanisms allowed for learning about articulation. Exploring concept through sketching allows us to see areas of opportunity for a durable yet elegant designs.